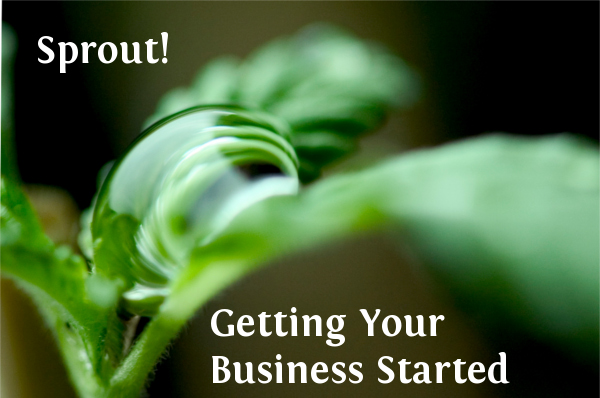 How do you tell if your business idea is a good one? Once you have an idea, what's next? How do you start off right? 
How do you write a business plan? What do you need to know to launch a business? What kind of timetable should you have? 
How do you set your prices? How do you even know what you need to know?
Here's help!
The first course in the Family Business Greenhouse program includes five LIVE, INTERACTIVE webinar sessions to mentor you in business brainstorming, planning, and launch for your very own business, no matter what you want to do - service, product, wholesale, retail - whatever!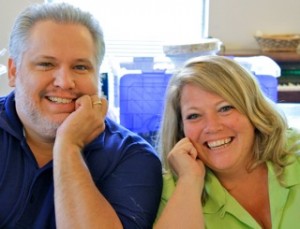 Check out the proposed schedule:
Week 1: Learning to Plan
Introductions, class set-up, training on business planning tools for adults, families, and children, brainstorming our businesses.
Week 2: Planning to not lose your shirt
Making wise business decisions, debt, funding, goals.
Week 3: Planning to stay in business
Long term decisions, generosity and prudence, local regs and laws, goals
Week 4: Planning to Strike Balances
Balancing price/product/customer service, determining costs and making a budget, reinvesting.
Week 5: Planning to Open
Participants present their own Business Plan, get feedback and set a launch date.

So, what's special about Family Business Greenhouse?
We welcome the entire family! If you are going to run a family business, it's best if everyone is on the same page. If it's your children who want to become entrepreneurs, we have tools just for them, too.
We don't get you all fired up with no where to go. Instead of just inspiring you to start a business and leaving you dissatisfied with your life, we help you take practical steps to making your business a reality
We're LIVE and INTERACTIVE. That make it more fun and means you can ask questions instead of trying to reinvent the wheel because you don't know how to do it.
We also record everything. That means if you miss a session, you don't miss a thing! We record video, audio, slides, and chat.
We're brought to you by people you trust. Family Business Greenhouse is produced by Hal & Melanie Young, award-winning authors of Raising Real Men, hosts of the popular webinar series Boot Camp 9-12, and Publishers-in-Chief at Great Waters Press. Family Business Greenhouse is taught by Philip and Carroll Sue Priddy, not just experienced teachers, even on the collegiate level, but entrepreneurs in their own right and totally delightful people!
Just $65 for FIVE, LIVE, INTERACTIVE sessions to help you launch your business, including our own business tools! JUST $39 UNTIL MIDNIGHT TONIGHT!
For the next step after Sprout: Getting Started, click here for Harvest: Making Money, then Flourish: Keeping Going.
IMPORTANT, PLEASE READ! By registering for any Family Business Greenhouse event, I agree to keep the business ideas of my fellow attendees and the instructors confidential (not sharing them outside of the class at all), as well as agreeing not to take their business idea and use as my own without the originator's permission.