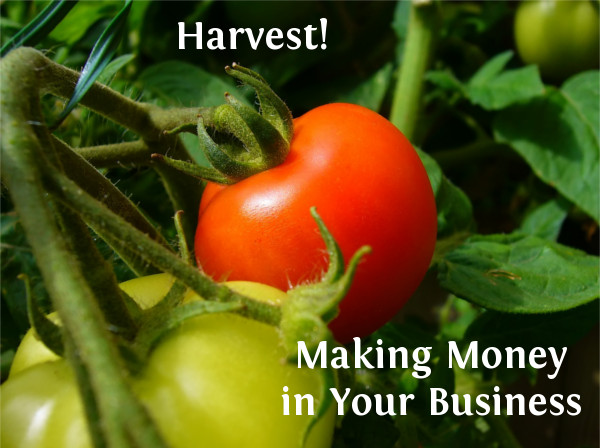 Can you make enough money to do this for a living?
Can your family business be your day job? How can you pay the bills?
How can you trust the Lord in dry times? How can you keep your perspective in good times?
Here's Help!
In the second course in the Family Business Greenhouse program, you'll learn how to make a profit while running an ethical business.
Join Philip & Carroll Sue Priddy, teachers and entrepreneurs, for five, LIVE, INTERACTIVE sessions to mentor you through:
Turning a Profit
Staying Ethical
Spending Your Time Wisely
Choosing How to Spend Your Money
Balancing Family, Life, and Business
More to Come!
Just $65 for FIVE INTERACTIVE sessions to help you make your business a profitable one!
IMPORTANT, PLEASE READ! By registering for any Family Business Greenhouse event, I agree to keep the business ideas of my fellow attendees and the instructors confidential (not sharing them outside of the class at all), as well as agreeing not to take their business idea and use as my own without the originator's permission.