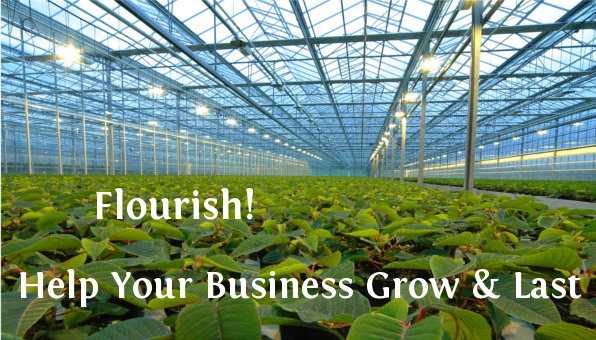 Starting a business can be overwhelming. The hours get long and there's no overtime, either.
Whether your running a restaurant or a publishing business, you have to think long term.
How can you build a business that is sustainable over the years?
How can you balance business and life so your family doesn't get resentful, but gets closer – and has more fun?
Here's Help!
In the third course in the Family Business Greenhouse series, we'll be talking about forecasting, marketing and business expansion - while keeping your family first!
Join Philip & Carroll Sue Priddy for five LIVE INTERACTIVE sessions that are funny, real-life, and practical!
We'll be getting set up for the long haul: identifying points of growth and points of opportunity, learning how to forecast and market, and setting goals to achieve balance.
MORE TO COME!
Register for this fantastic training course for only $65!
IMPORTANT, PLEASE READ! By registering for any Family Business Greenhouse event, I agree to keep the business ideas of my fellow attendees and the instructors confidential (not sharing them outside of the class at all), as well as agreeing not to take their business idea and use as my own without the originator's permission.